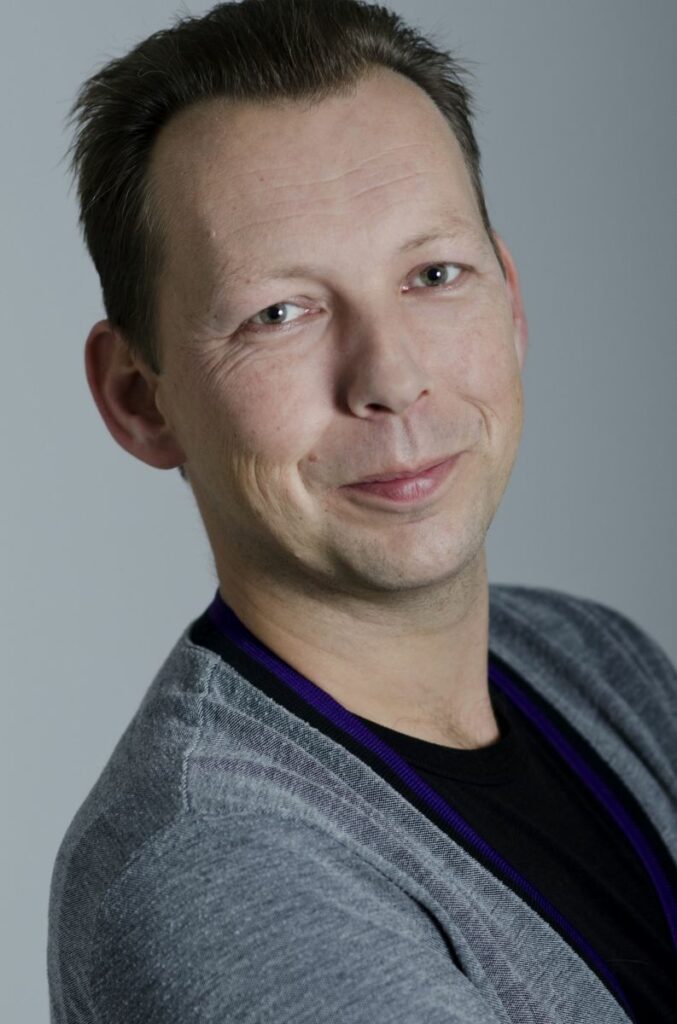 Remco Westerink
Head of Neurotoxicology
Remco Westerink (PhD, ERT) is head of the Neurotoxicology Research Group at IRAS since 2005. He is member of the Society of Toxicology (SOT), the Netherlands Society of Toxicology (NVT), and the International Neurotoxicology Association (INA) where he served as President (2017-2019). Currently, he serves as Editor-in-Chief of NeuroToxicology (Elsevier).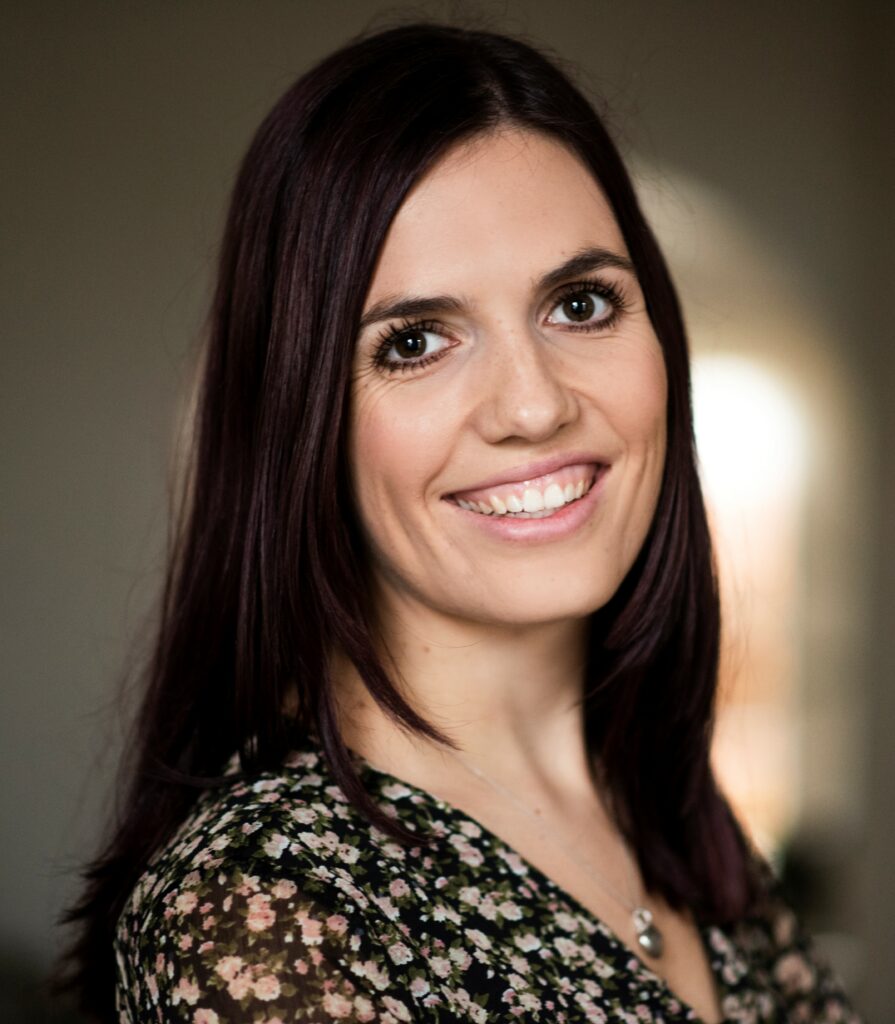 Emma Kasteel
Postdoc
Emma Kasteel (PhD, ERT) is a postdoctoral researcher and project manager at IRAS. She completed her PhD in 2021 on Next Generation Risk Assessment of Chemicals, looking into alternative (in vitro/in silico) approaches for toxicity testing. In 2022, she (re)joined the NTX group as a postdoctoral researcher on the MOMENTUM project, which focusses on the human health effects of micro- and nanoplastics.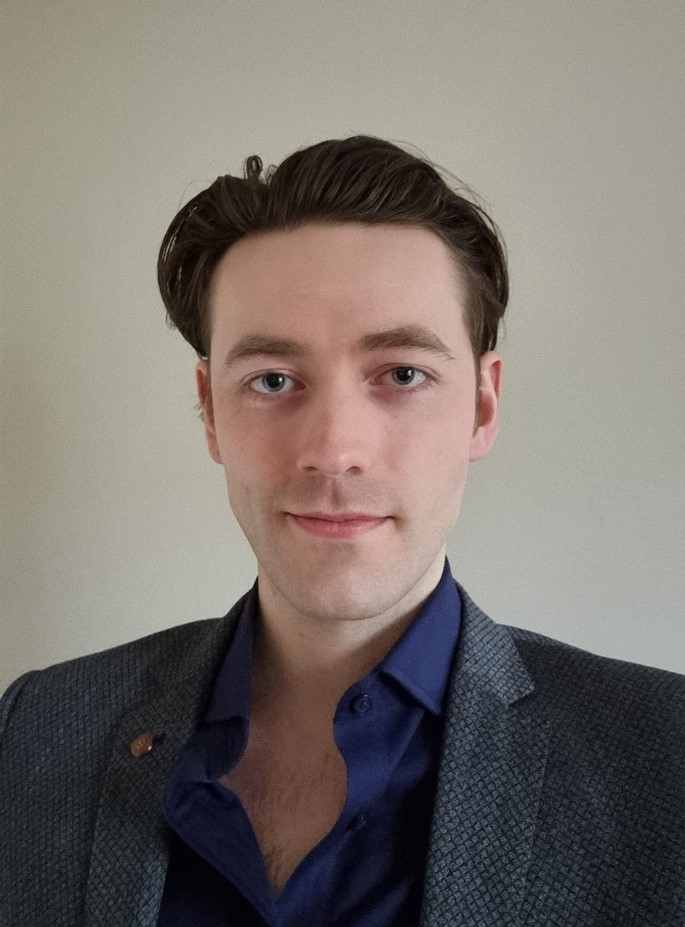 Jack Thornton
Postdoc
Jack Thornton (PhD) is a postdoctoral researcher from the UK, born and raised in Sheffield. His work will primarily consist of investigating the varying effects of chemicals on the growth and development of cortical and hippocampal neuronal networks in order to better understand the mechanisms of learning and memory. He is going to use a high-density microelectrode array device to be able to delve into electrophysiological parameters, such as neuronal conduction velocity. In his free time he loves to climb and hike, explore and adventure!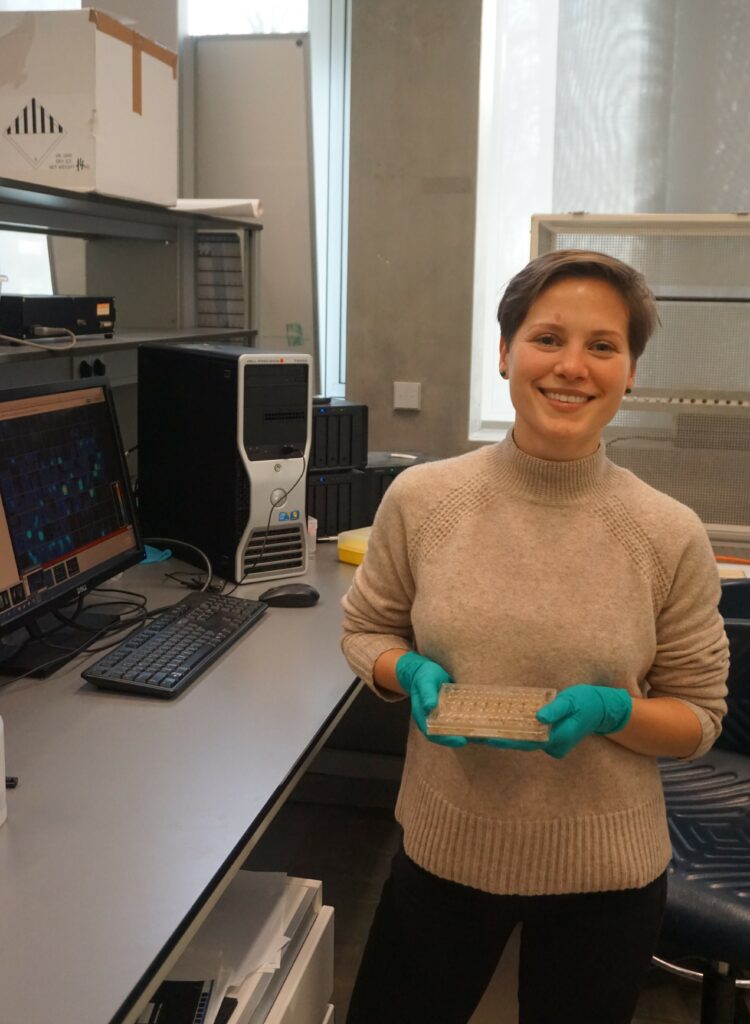 Lora Gerber
PhD-student
Lora Gerber started in the Neurotoxicology Research Group as PhD student on the EU-funded TUBE project in Autumn 2019. Her research will focus on assessing the effects of air pollution on in vitro neurotoxicity. To ensure a realistic inhalation exposure scenario, part of her work will be performed at RIVM using air-liquid interface lung models.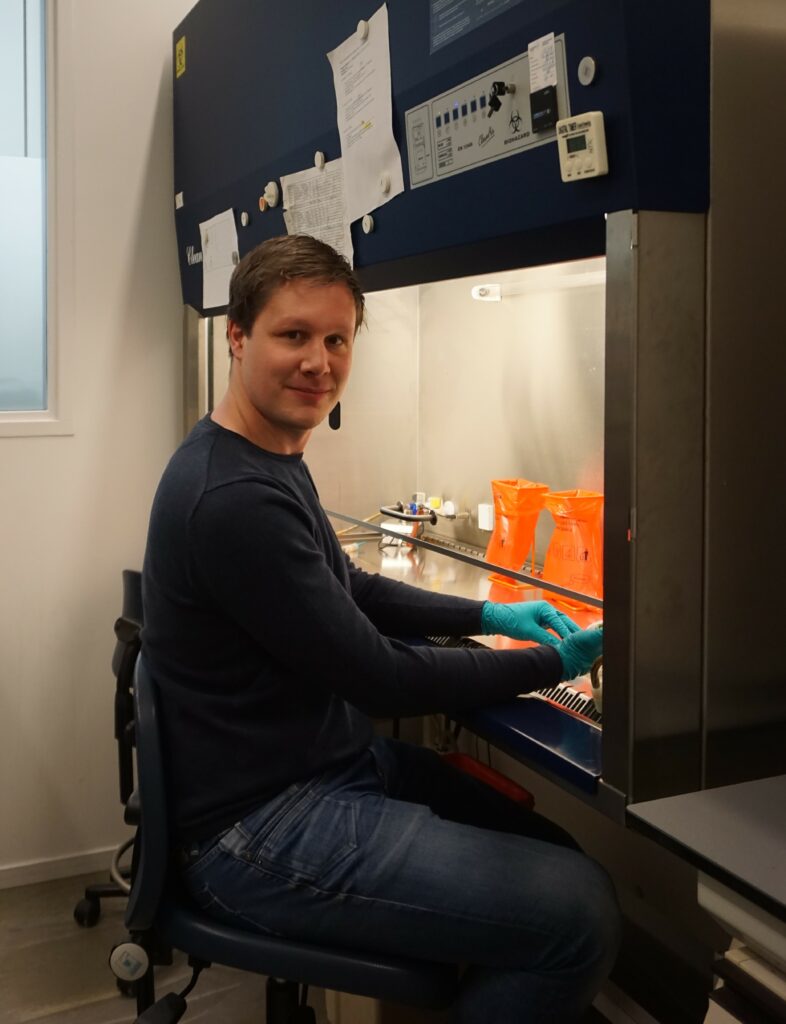 Lennart van Melis
PhD-student
Lennart van Melis started as PhD student in the Neurotoxicology Research Group in Autumn 2019. He is working on the EU-funded ENDpoiNTs project, which is focused on investigating the developmental neurotoxicity of endocrine disruptors in vitro. As part of his research, Lennart will also develop new assays and models to improve (developmental) neurotoxicity testing.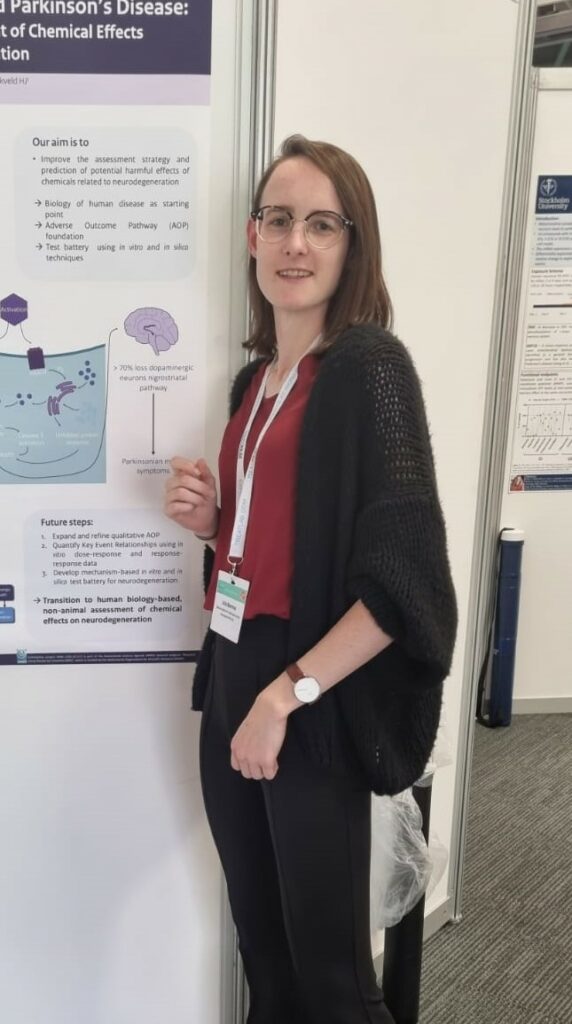 Julia Meerman
PhD-student
Julia Meerman started as a PhD student on the Virtual Human Platform for Safety Assessment project at the end of 2021. She is part of the Neurotoxicology Research Group at IRAS and the department for Innovative Testing Strategies at the RIVM. Her research focuses on the mechanisms underlying development of Parkinson's disease in relation to exposure to pesticides. To improve regulatory risk and safety assessment of pesticides in the future, she will work on developing a novel in vitro test battery.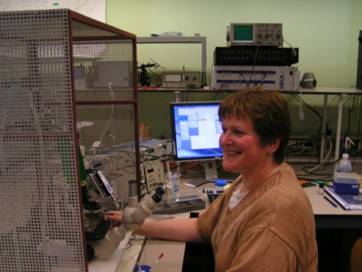 Gina van Kleef
Technician
Gina van Kleef is one of our research-technicians. Since 1980 she trained dozens of MSc and PhD students how to take care of the cells and learned them to perform voltage-clamp recordings in cultured cells and oocytes. Additionally, she takes care of most daily lab routines and has helped many of the PhD students to finish their thesis just in time!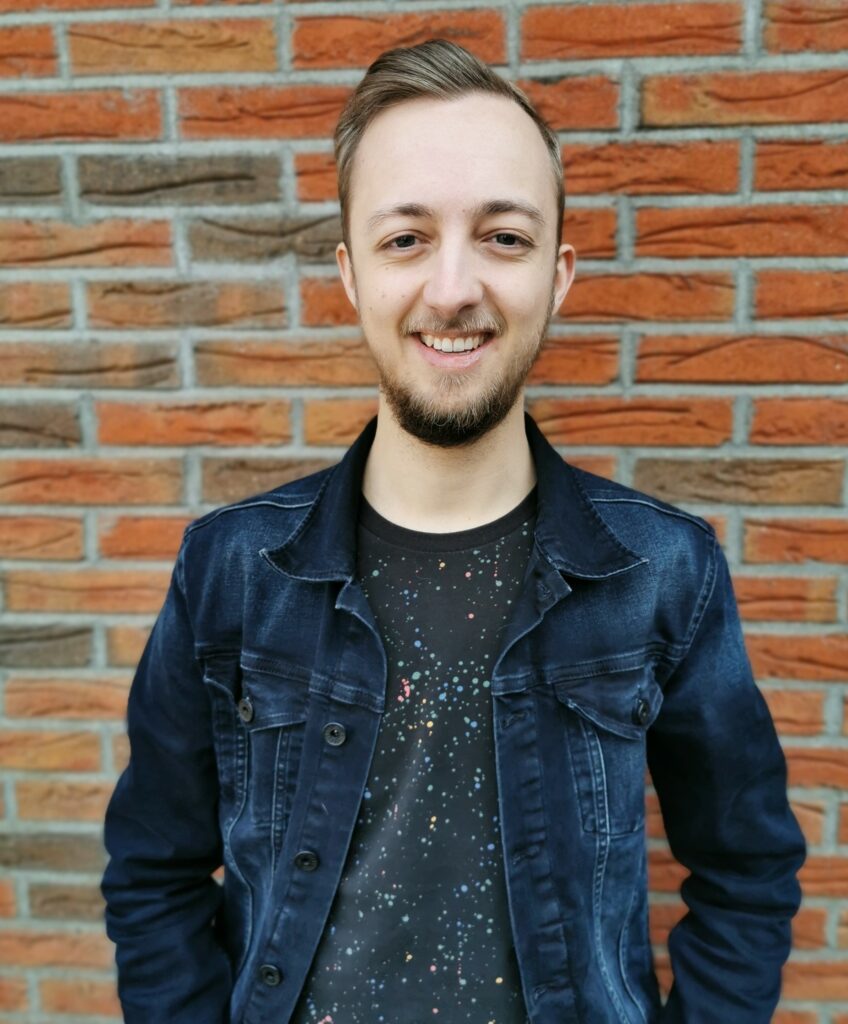 Pepijn Wopken
Technician
Pepijn Wopken started as a technician in the Neurotox lab in March 2022. He is partially working on the NWO-funded VHP4Safety project which focusses on assessing the safety of chemicals and pharmaceuticals without using laboratory animals. Specifically, he will set up an in-vitro Blood-Brain-Barrier model using differentiated hIPSC's to test integrity against chemicals. Furthermore, he is responsible for keeping the lab up and running together with Gina.
Students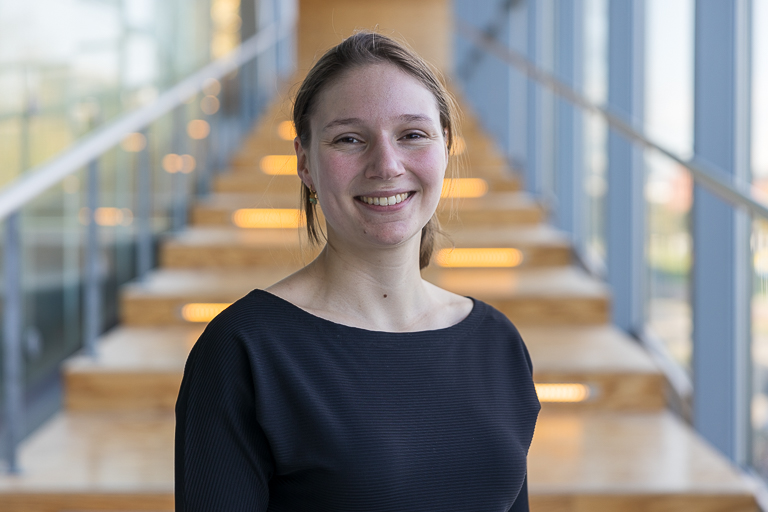 Iris Hoitink
Masterstudent
Iris Hoitink started her research as a Masterstudent in December 2022 under the supervision of Emma Kasteel as part of the MOMENTUM group at IRAS. She explores the possible in vitro neurotoxic effects of micro- and nanoplastics using varying methods.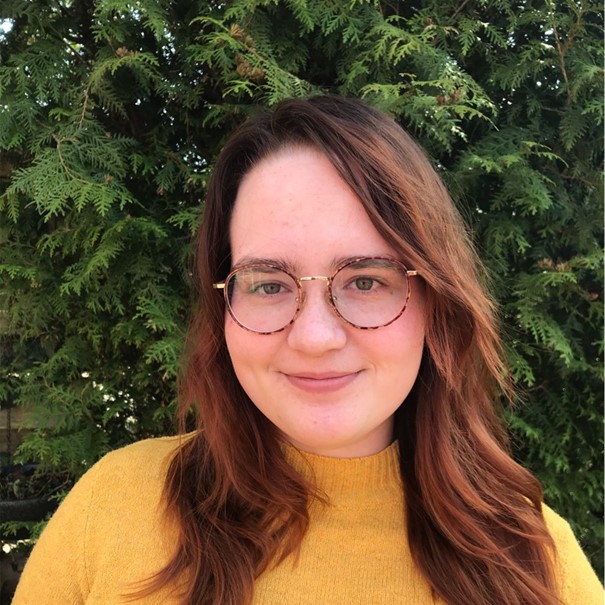 Kyra Zimnik
Masterstudent
Kyra Zimnik Started her internship for her master's programme in November of 2022 under the supervision of Lennart van Melis as part of the EU-funded ENDpoiNts project at IRAS. She is studying the acute and developmental neurotoxic effects of endocrine disrupting chemicals.